About us
Creating and bringing about the finest experiences is what we do at Teng Yong Curtain. From our design to our service, Teng Yong always strives to create a wonderful experience for every one of our client.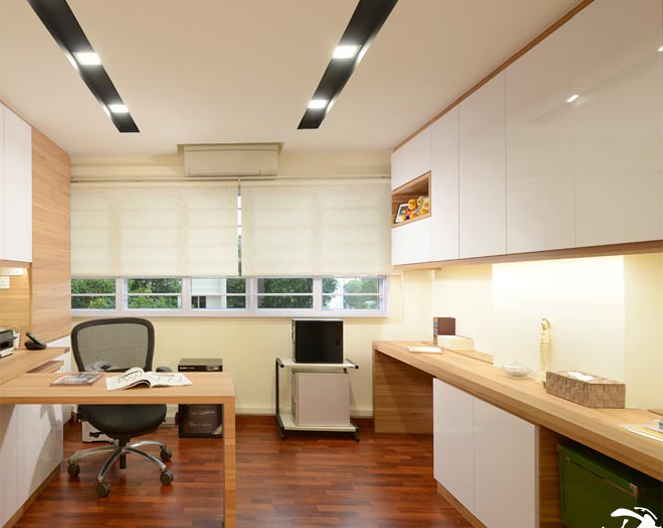 Feel free to browse our products catalogue for the various designs and styles that we have conceived. We will do our utmost best to keep adding and updating our catalogue to provide you, our valued customer, with more pictures and information.
As connoisseurs of fine living since 1982, we had since refined the art of curtain culture together with our wide variety of fine fabrics and materials.
Creating experiences has been the forte of Teng Yong Curtain for more than 2 decades!
Our projects cover a wide diversity of clients – both commercial and residential.
From Classic to Modern window deco, with our creative inspirations and Professional experience, Teng Yong would bring out the best of your homes, offices or any Interiors…
From design to colour coordination advice… Perfection is what we pursue in our creations. Ensuring your windows a masterpiece!
Quick Contact
Feel free to reach us anytime by filling out the contact form here.